Your First Visit in Temple TX

Patients should expect to be thoroughly impressed with their experience at our clinic! When you come our goal for your first visit to our clinic in Temple TX is very simple: To find out what is wrong and see if chiropractic care would be able to help.
If you haven't already completed the initial paperwork, you can download it HERE, fill it in and bring it with you to your appointment. Our friendly staff will assist you with everything else.
Following a tour of the clinic, you will have a consultation with the doctor to go over your specific health concerns and goals. After taking a detailed history, if it looks as if chiropractic care would be able to help, we will perform orthopedic, neurological, and chiropractic tests that would determine if the condition is something we can truly help with.
We only accept patients that we know exactly what is wrong and that we absolutely know chiropractic would be able to help. If needed, x-rays of the spine will be taken on-site. You should expect to spend 45 – 60 minutes on this visit and leave with the feeling that you were listened to, had a comprehensive examination, and that if chiropractic would be able to help, this is the place for you to be. Everything is explained throughout your visit and we are respectful of your time.
---
We Explain Everything First In Temple TX
The purpose of your consultation with the doctor is to discuss your health goals and see if chiropractic is likely to help you. If it looks promising, a thorough examination will help identify the cause of your problem.
Patients appreciate that we explain everything in advance! We welcome questions, if you have any inquiries or concerns please let the doctor or one of the staff know and we are more than happy to assist!
Click the red New Patient coupon to print and bring with you, or simply present it on your phone at your first visit to receive this special offer.
---
Our Office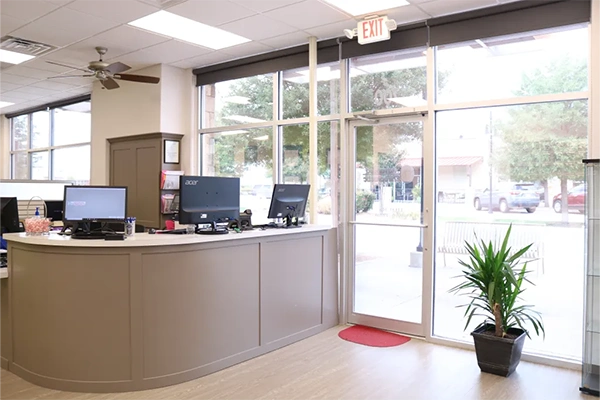 Where you will check in upon arrival.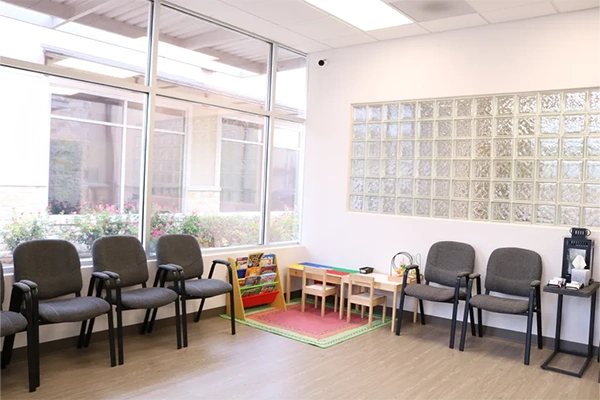 Our reception area and meeting space.
Monday
7:00am - 10:00am
2:30pm - 5:30pm
---
Tuesday
7:00am - 10:00am
2:30pm - 5:30pm
---
Wednesday
7:00am - 10:00am
2:30pm - 5:30pm
---
Thursday
7:00am - 10:00am
2:30pm - 5:30pm
---
Friday
Closed
---
Saturday & Sunday
Closed